Get to know Crenshaw Community Baptist Church
Crenshaw Community Baptist Church was started in March of 1999 with the help of many churches and brethren, which this pastor and his members owe a huge debt gratitude for their help, love, support and prayers.

Special thanks to the members of Community Baptist Church in Grady, Alabama and to Chuck & Linda Ford for your friendship, support, love, advice and many hours of wonderful counseling. Without your support, the journey would have been very difficult. We thank God for you all.


The church was started with a distinct vision that the Lord gave the pastor. The vision was simple: build and establish a local New Testament Baptist Church in rural Alabama. Not just a church, but a impact church that will impact our community, not just for today, but for the years to come for the glory of the Lord.
I have been married to my wife of thirty-four years, Angela. We were born and raised in Birmingham, Alabama and were married on December 18, 1976 after graduating from Marine Corp boot camp in Paris Island S.C.

It was while I was deployed to Okinawa, Japan in May 1981 at Camp Hansen that I was introduced to Jesus Christ I then accepted Him as My Savior and Lord. After returning to the states, I returned to traditional religion but my soul was left unstirred and unsatisfied.

After leaving the traditional church in search of something deeper and richer, I ended up visiting a church with an all white membership in San Juan Capistrano, California. The people were great, and the preaching stirred me inside. I did not join, but believed I was on the right track.

The reason was for two reasons: I felt a little bit uncomfortable in an all white church (I guess being born and raised in Alabama has something to do with that), and I received orders to returning me back to Okinawa, Japan for three years with my family. It was there in 1985 that we attended our first Independent Baptist Church - Maranatha Baptist Church - shepherded by Pastor Ed Gibson.

It was there that my family and I were grounded in the word of God, and developed a burden for lost souls, especially for African American. It was there that I prayed that God would send someone to my people, that they also would be able to hear what I had the pleasure of hearing for three years.

On my third trip back to Okinawa, this time without my family, there was something different about me. I had backslidden and had not been to church for some time, even though my family continued to attend. Before leaving for Okinawa, my daughter Chastity made me promise her that upon my arrival in Japan I would go back to Maranatha. I kept my promise and it was there that God placed His call on me.

We retired from the Marines in 1996 after serving twenty years, sold our business in Yuma, Arizona, and returned back to Alabama, where I served as a police officer for almost 10 years. In August of 2006 I resigned, and now serve full time as pastor of Crenshaw Community Baptist Church.

Now that you have had an opportunity to read and get to know a little about our ministry, it is our hope that our ministry would be a place that you would consider serving.

Dr. Ira A. Walton Sr. ​

SERVICE TIMES
Sunday

​Bus ​Ministry
​then

Breakfast for the Kids
​9 AM
​​

​​​
​​​S​unday School
​10:00 AM

Pastor Ira Walton, Sr- Adult Class


​Kids Sunday School
10 AM

​J​​​r. Church
11 AM​

​Morning Worship
​11:00 AM
Pastor Ira Walton, Sr
​
​
​
​Wednesday

Worship/Bible Study
​7:00 PM
Pastor Ira Walton, Sr.



Nursery Provided Each Service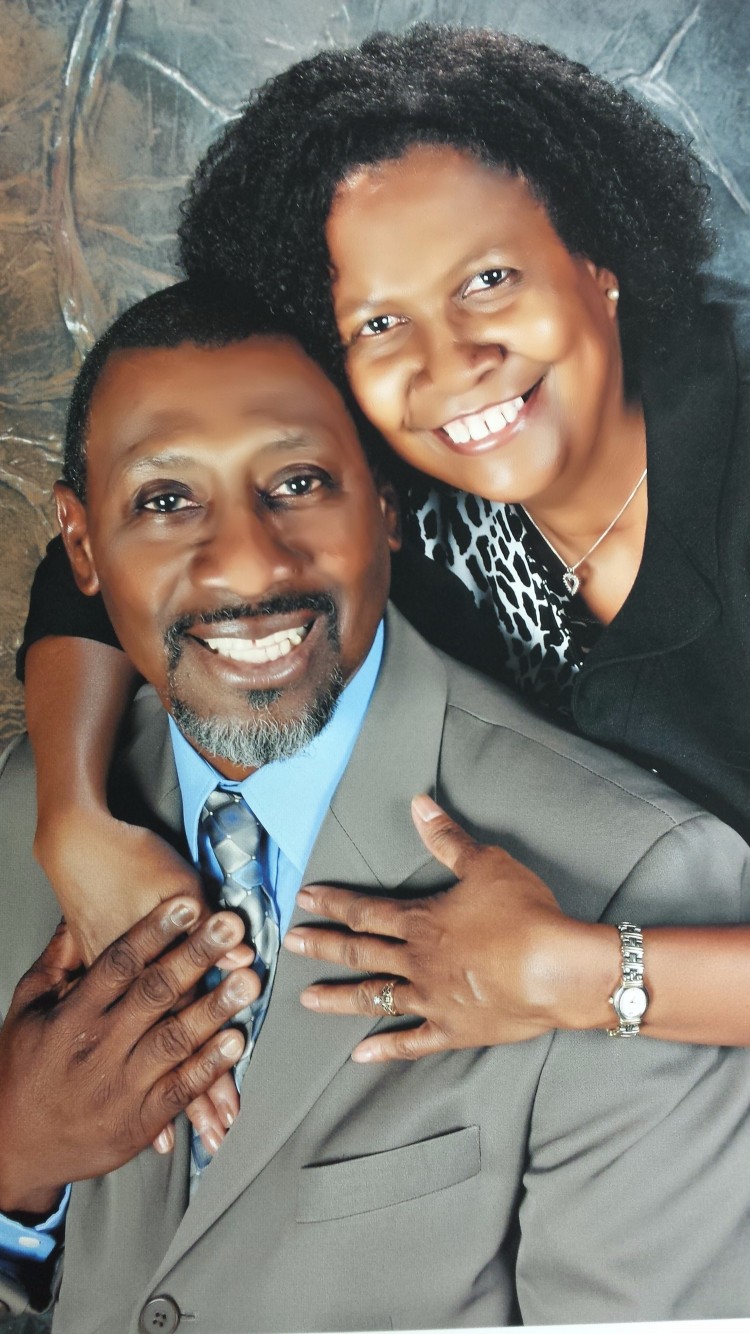 Dr.& Mrs. Ira A. Walton Sr,.